I recently finished an amazing book my best friend got my son for Christmas...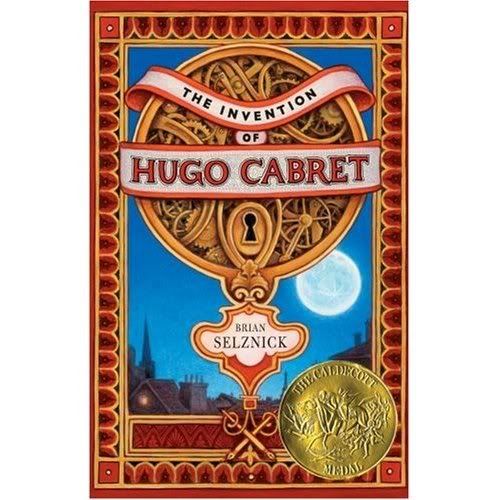 This is an absolutely amazing story and the illustrations are stunning...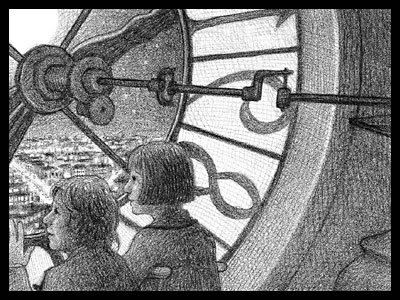 It has refers to early french film making by director
Georges Melies
. He did this beautiful film called The Trip To The Moon....I'm using it as inspiration for my next top....I can't wait to share...
I've been thinking alot about how much I just love my job. I get to stay home with my kids and make stuff and make a little money. I've tried doing "lines" of clothing but I get so bored with it, that it takes away from the thing I love. I know this is the way to streamline and be more efficient but it literally drives me crazy. Jason is always like cut out 10 of such and such and you can whip them out....I've tried and the result always seems less that what I like my end product to be....so my goals are to continue making one-of-a-kind pieces and try to make them cost effective. Its a work in progress.....
Here's some recent work...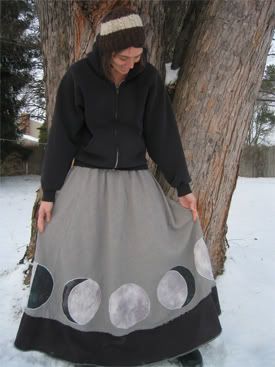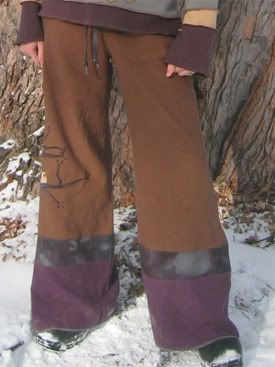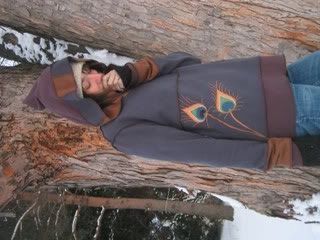 Oh I took the plunge and applied to my first festival,
Wheatland Music Festival.
Its a juried show so I'm waiting to see if I got in...I'm crossing my fingers...although I may have to reconcile making multiples of things if I want to fill a whole booth!